Building
collective power

to change the world.
We build collective power by transforming philanthropy and funding movements, in the pursuit of justice and liberation for all communities.
Community:

We are our communities and will only thrive when we work in service to them. We center our communities in our work and are guided by their needs in all that we do. A world of liberation is only possible when we see, hear, understand, and value our relationships and each other; link arms and build power together; and take collective action. 

Audacity:

We boldly strive for justice and liberation as a daily practice; we question, push back, and courageously take risks. We are fearless in our commitment to learning, celebrating our successes and embracing our failures along the way. 

Contradiction:

As a grantmaking organization, we embrace the power we hold to support and resource our communities, and also challenge the existence of a philanthropic sector that operates under capitalism and disproportionately benefits those with wealth. 

Justice:

In our bodies, pain indicates that something needs attention and care. In our work the pain of injustice in our communities also needs tending to; we are committed to healing it, as we reimagine and transform systems in the process.

Transformation:

We reject status-quo philanthropic models that are extractive, unaccountable, and undemocratic. We commit to work over generations as we challenge, disrupt, transform philanthropy, and redefine who has power within it. 
We envision a world of imagination, joy, and abundance where everyone has enough, and no one has too much; where every living being is truly free.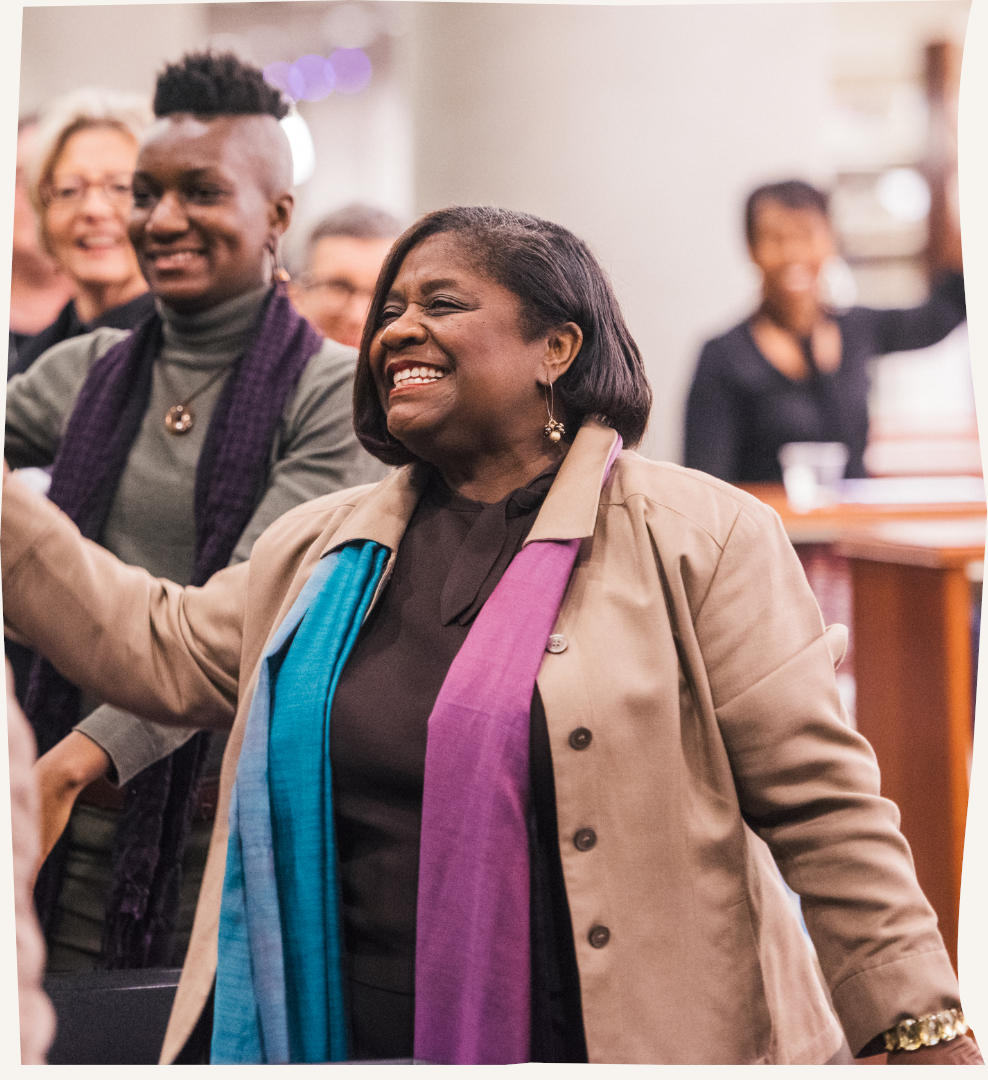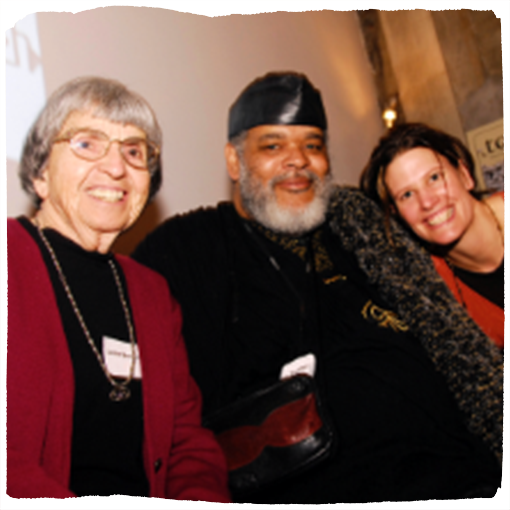 We believe in liberation for all.
We fund grassroots movements working to dismantle injustices that have harmed our communities and planet for far too long. We support emerging organizations and change makers on the frontlines fighting for social, racial gender, disability, economic, and environmental justice.
We center the wisdom and agency of our communities most impacted by injustice in order to upend broken systems that hoard and consolidate power and wealth.
We work to transform philanthropy—from top-down and extractive to justice-driven and regenerative.
From McKenzie River Gathering Foundation to Seeding Justice, a history 47 years in the making.
Forty-seven years ago, our founders gathered on the banks of the McKenzie River in Eugene, Oregon with a revolutionary idea: that activists, philanthropists, and those working in community should decide, together, how to use their inherited wealth to make an impact on the root causes of social inequity and environmental degradation.
That gathering grew into MRG Foundation, and for 47 years seeded justice through its Grantmaking Committees, whose members continue to be directly involved in the communities most affected by social, racial, gender, economic and environmental injustice across Oregon. 
In 2021, to better reflect its mission and work, MRG Foundation changed its name to Seeding Justice. 
Whether you have been part of the MRG family since our founding or are just joining us in our new chapter as Seeding Justice, we tirelessly work to always be in service to the movement.
Don't miss our name announcement video!