The Oregon
Reproductive Health

Equity Fund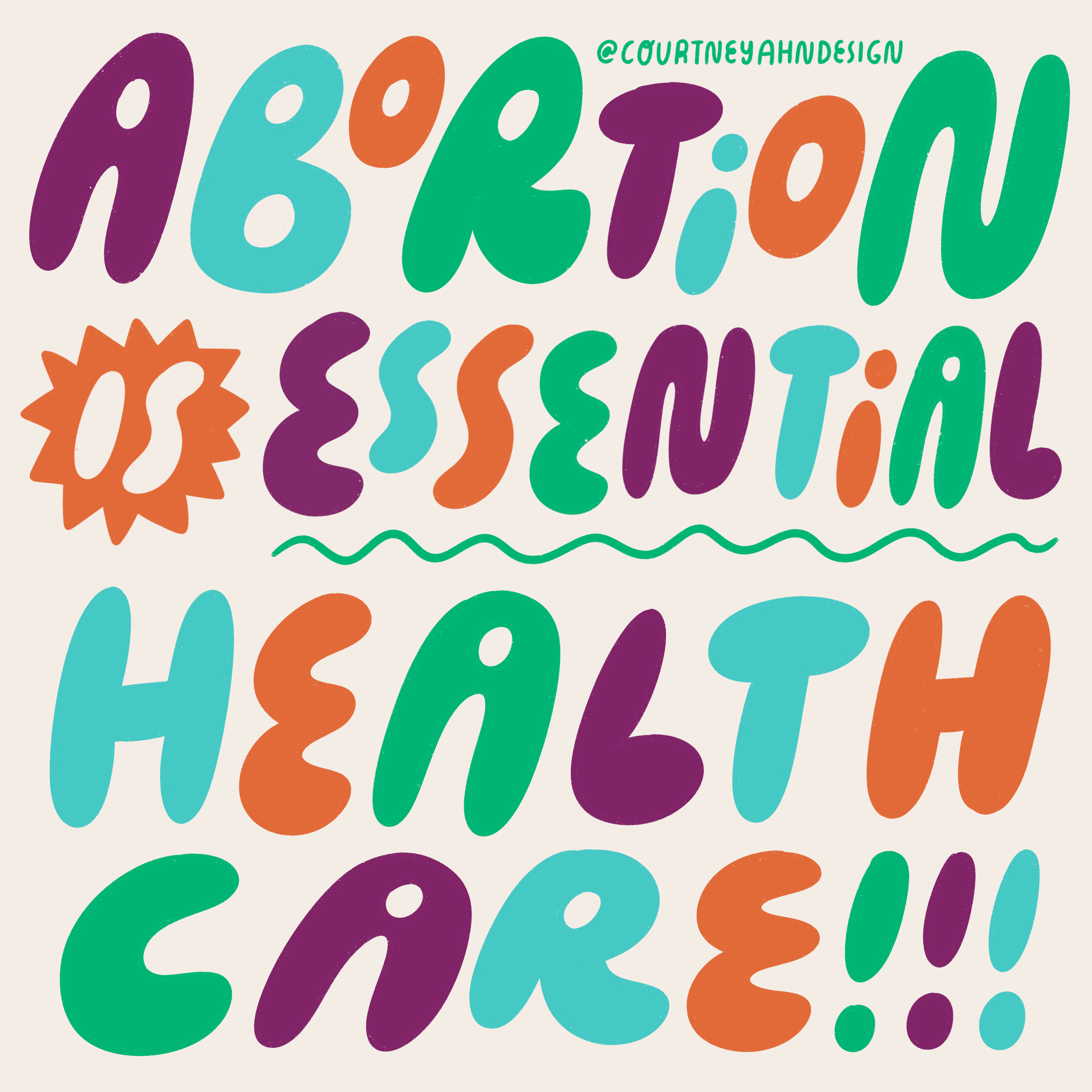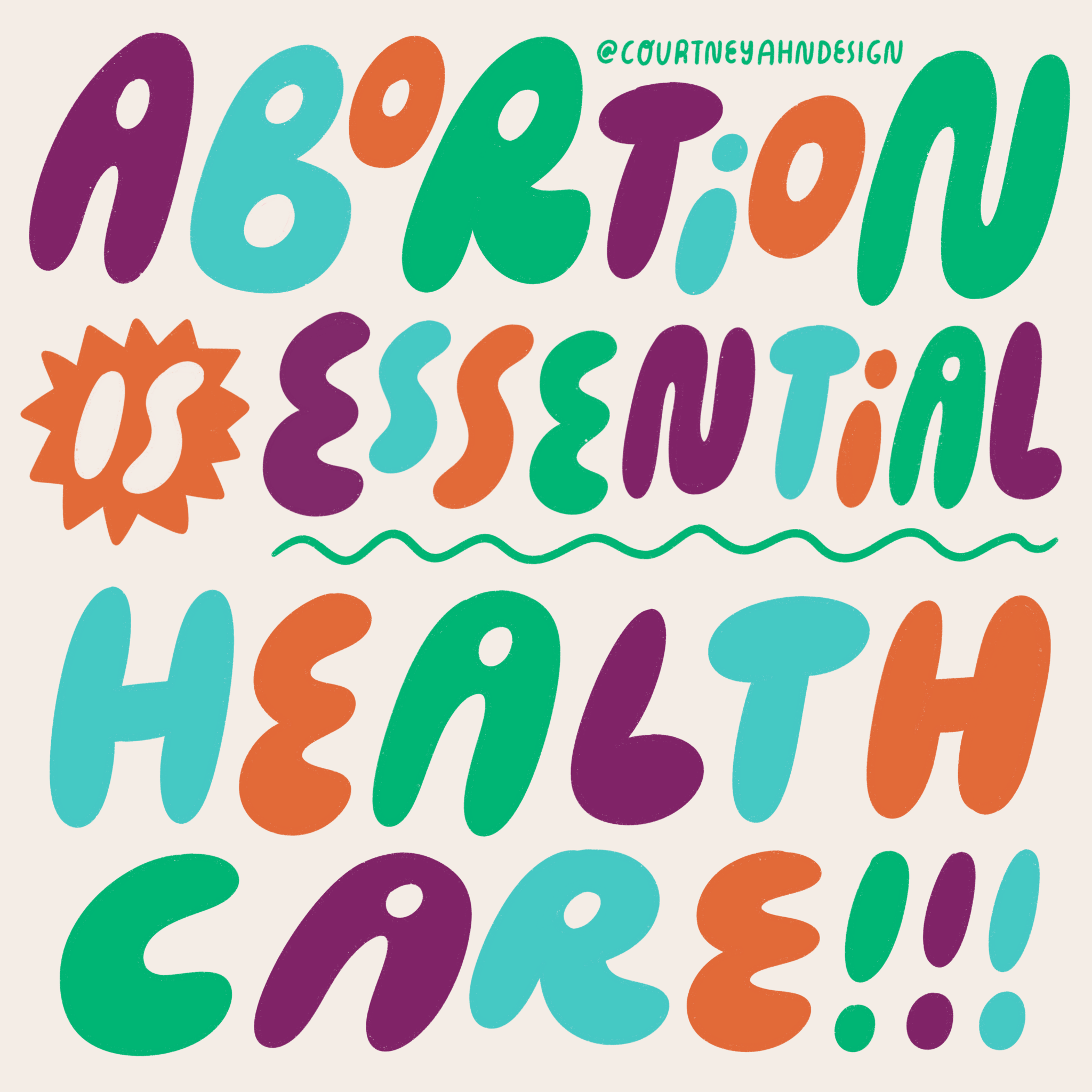 Expanding access to reproductive health care in Oregon
In March 2022, the Reproductive Health Equity Fund began with a $15 million allocation from the Oregon Legislature to address gaps in Oregon's reproductive healthcare infrastructure and expand access for our most vulnerable populations.
The fund is administered by Seeding Justice to ensure dollars reach Oregon communities impacted by historic disparities in access to care, including rural, tribal and undocumented communities, and communities of color. 
The Reproductive Health Equity Fund provides financial support to projects, programs, and organizations focused on expanding reproductive health equity through (1) provider workforce and other care investments, (2) direct support for people seeking abortion and other reproductive services, (3) community-based outreach and education, and (4) research.
The Fund addresses Oregon's reproductive healthcare crisis by recognizing that action is needed on two timescales: short term/immediate needs and longer-term/system change. Two distinct funding cycles have been designed to address these related challenges:
Providing funds to address urgent short-term and immediate needs related to barriers to reproductive healthcare, including to ease the burden on Oregon healthcare providers. 
Designed to address systemic changes needed to create a more equitable reproductive healthcare infrastructure in Oregon over the long term. These grants prioritize programs that focus on the unmet needs of communities most impacted by reproductive health care inequities. 
RHEF is working on plans to design and build a coordinated abortion funding navigation network that centers the leadership of culturally specific organizations. Organizations interested in providing abortion fund navigation can signal their interest in participation by filling out this form. 
Donate to the Reproductive Health Equity Fund
Your gift to the Reproductive Health Equity Fund will help us provide equitable access for reproductive health care to whoever needs it in Oregon, and support providers across the state.