The Oregon
Reproductive Health

Equity Fund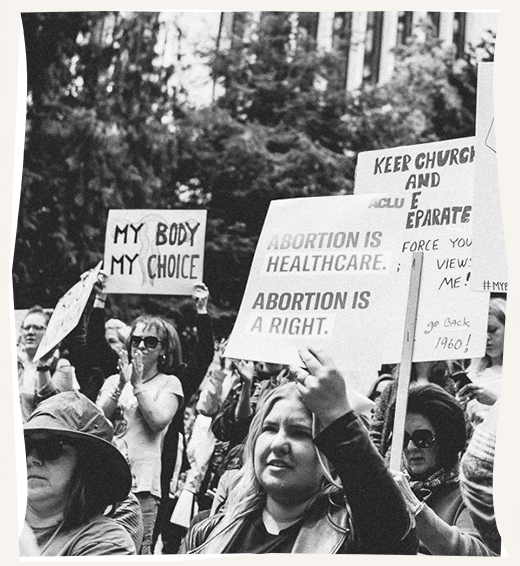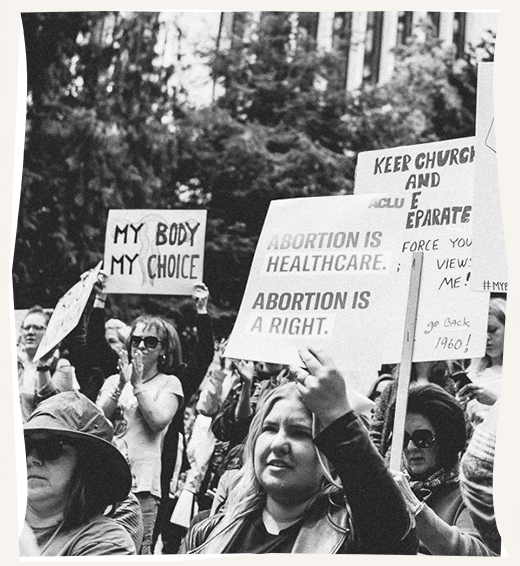 The Supreme Court overturned Roe v. Wade on June 24, eliminating the constitutional right to abortion after almost 50 years of protection. The decision will reshape our lives and will lead to near-total bans in almost half the states across the country.
Abortion is still legal in Oregon.
The Reproductive Health Equity Fund provides access to essential reproductive and gender-affirming care, and is a once-in-a-lifetime opportunity to expand equitable access across Oregon's health care infrastructure. While Oregon is a leader in the country, we still have disparities amongst rural, tribal and undocumented communities, and communities of color.
This Fund expands equity of access for Oregonians who need it most and support people most impacted by gaps in reproductive health care access and bans on abortion.
Your gift to the Reproductive Health Equity Fund will help us provide equitable access for reproductive health care to whoever needs it in Oregon, and support providers across the state.
To donate via credit card:
To donate via Paypal or Venmo:
Reproductive Health Equity Fund FAQs