Harnessing
community giving

to support coalitions.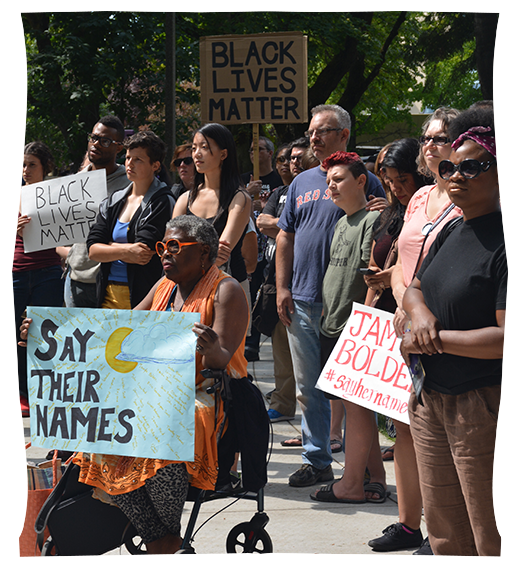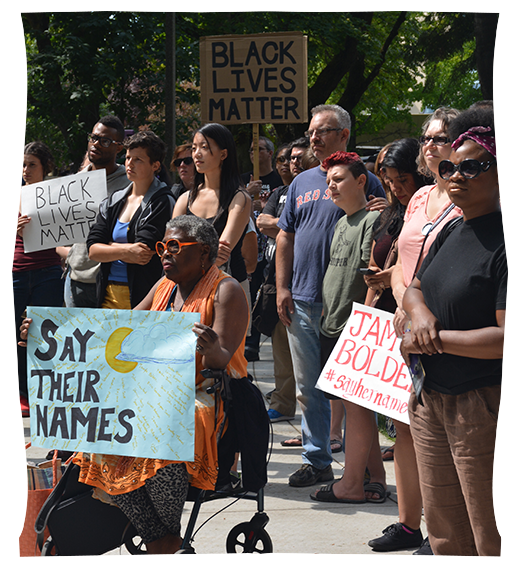 The community asked, we responded
In March 2020, as the COVID-19 pandemic ravaged Oregon communities and widely exposed the racial, gender, and economic inequalities in marginalized communities, the Oregon Worker Relief Fund was born.
A coalition of more than 100 immigrant rights and community-based organizations, OWRF came together to launch a relief fund for undocumented workers who, despite being deemed "essential" to the economic health of the state, had been left completely out of state and federal aid efforts.
OWRF had received $10 million from the Oregon Legislature for direct worker relief, but was forced to find additional funding to cover administrative costs, including a technology infrastructure and the hiring and training of staff. There was one problem: they didn't have a centralized way to receive donations and no one to manage the distribution of the funds.
Seeding Justice stepped in with the largest grant we've ever made ($185,000) to kickstart the OWR Infrastructure Fund and effectively leverage our relationships within the philanthropic community to raise more than $2.5 million to cover the coalition's administrative needs.

The Oregon Worker Relief Fund was just the beginning
Since March 2020, we have raised almost $7 million for various funds, have distributed nearly $5 million in grants (and counting), and have received requests from Sovereign Nations, government agencies, community-based organizations, and even legislators to open new ones.
Community Funds have taken many forms since we started the program—and have been funded with dollars received from legal settlements, donations from individuals and foundations, and government relief funds.
They may be directed to specific Tribal Nations or organizations, have an open grantmaking process that's managed by representatives of a community-led coalition, or be distributed by Seeding Justice through a participatory grantmaking process facilitated by us, but led by members of the communities most impacted.

We loosely categorize community funds in three ways:
Mission-Driven Funds: Some community funds are meant to reach specific efforts (restoration of the Columbia river) or communities (Tribal nations) and we think it's crucial for the communities most impacted to be at the center of the decision making. For example, the Since Time Immemorial Fund was created to aid Native American communities in Oregon and Washington as they battled the COVID-19 pandemic. The grantmaking process was facilitated by Seeding Justice, but the criteria was established, and the funding decisions were made by a grantmaking committee composed of five Tribal leaders from communities across both states.
Community-Driven Funds: Other community funds are entirely driven by community coalitions, with Seeding Justice's role focused on facilitating the distribution of the funds. An example of this type of fund is the Oregon Worker Relief Infrastructure Fund, where the Steering Committee (comprised of OWRF representatives from CAUSA, APANO, PCUN, Consejo Hispano, and Innovation Law Lab) decides who will receive a grant and Seeding Justice distributing the funds according to their wishes.
Pass-Through Funds: These funds are set up to support organizations and coalitions that lack the capacity to manage and distribute large pools of funding. For example, we created the Chúush Fund in partnership with the Confederated Tribes of Warm Springs because they had no way to receive public donations themselves. Every month, all donations received in the fund are transferred to the Tribes for the restoration of their water infrastructure. Another example is the Addiction Recovery Assistance Fund, created to ensure CARES Act funding (and later Measure 110 funding) kept BIPOC people in recovery safely housed.
We are currently hosting five Community Funds at Seeding Justice:
Addiction Recovery Assistance Fund
ARAF was created in partnership with Oregon Recovers and MetroPlus Association of Addiction Peer Professionals (MAAPPs) to ensure CARES Act funding kept BIPOC people in recovery housed during the COVID-19 Pandemic.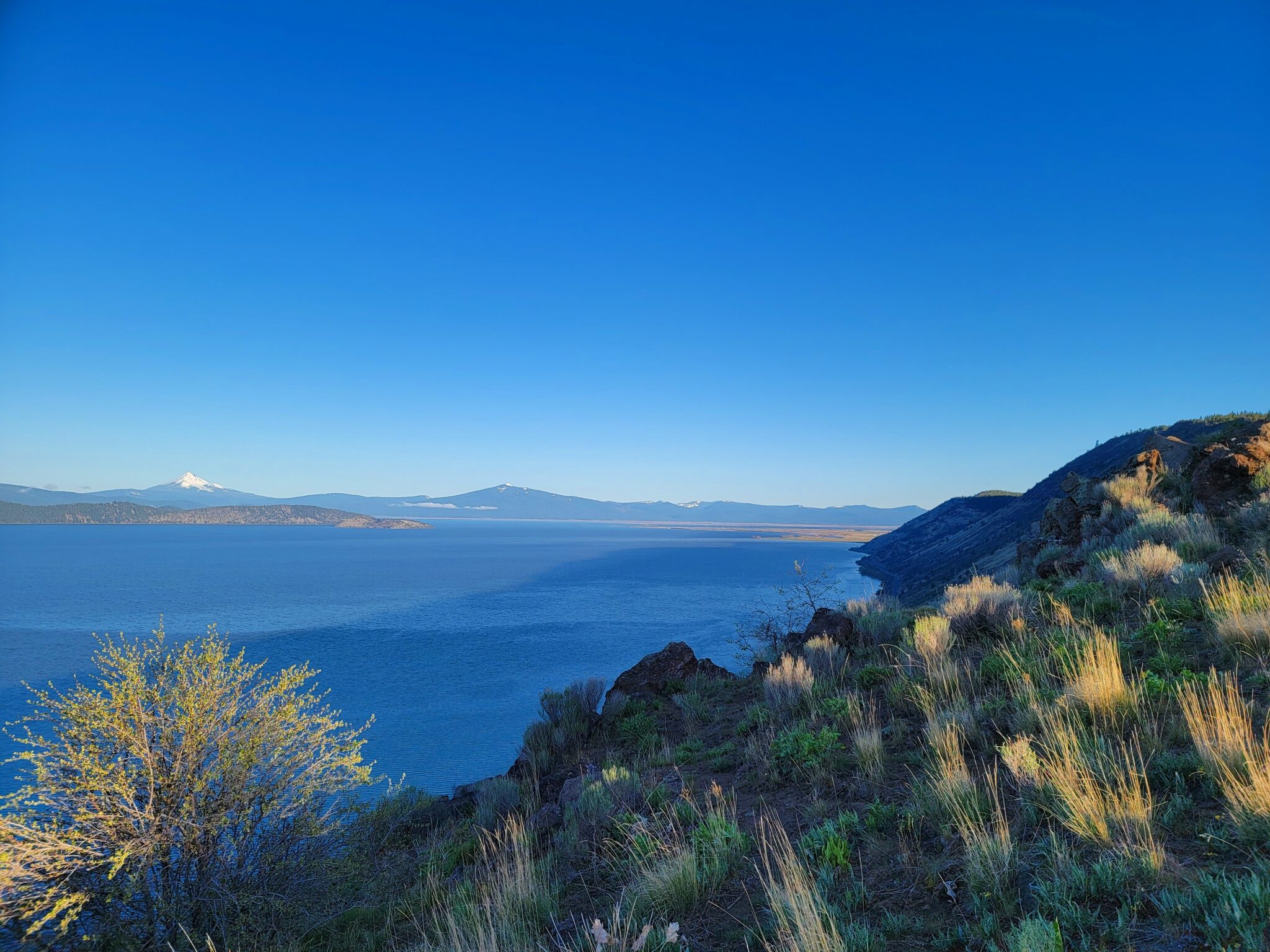 Ambo Fund, Water for The Klamath
Named after the word for water in the Klamath language, the Ambo Fund was established in partnership with the Klamath Tribes in June 2021.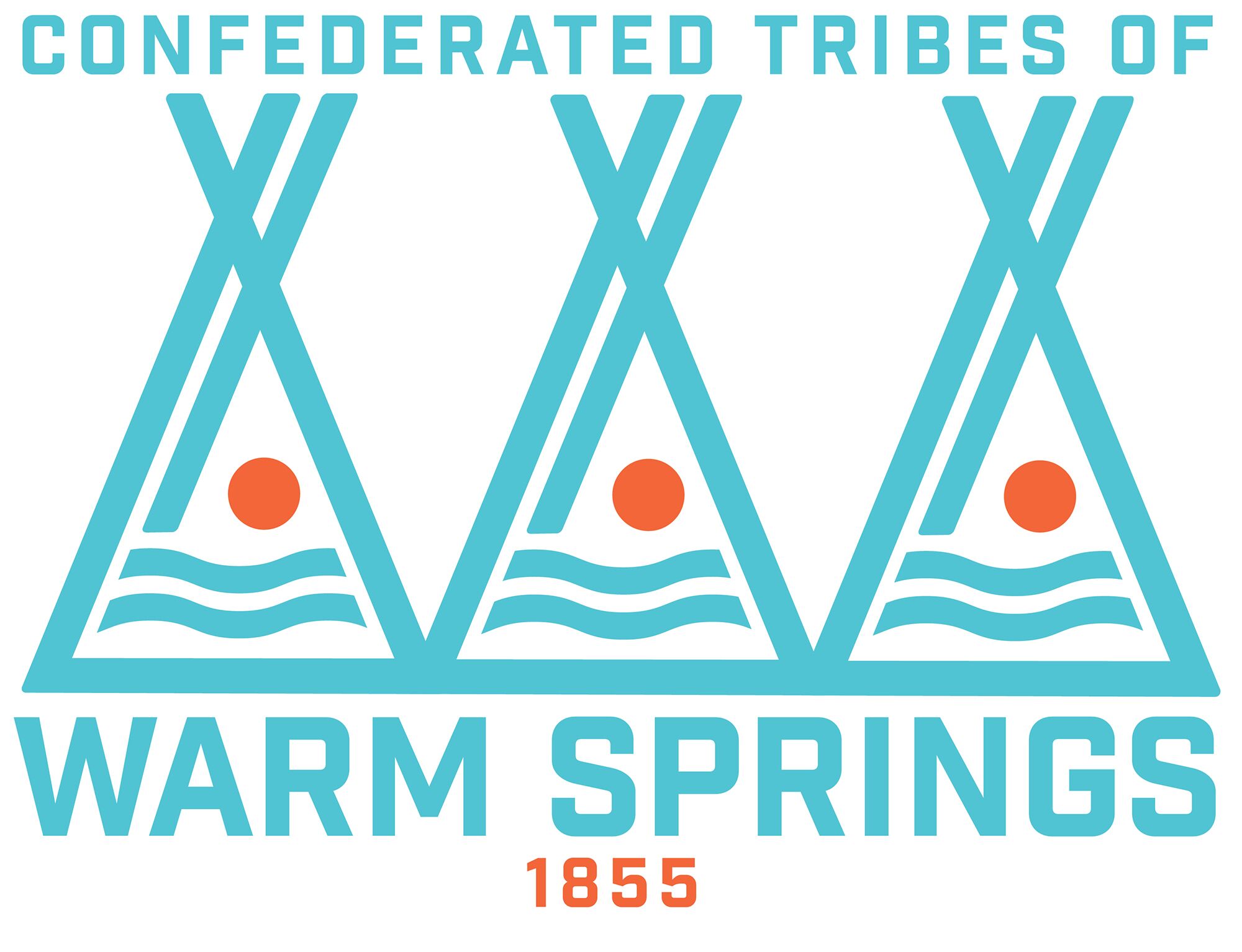 Chúush Fund, Water for Warm Springs
On May 31, 2019, the Tribal Council of the Confederated Tribes of Warm Springs approved an emergency disaster declaration due to the immediate health threats resulting from water main line break in the Shitike Creek.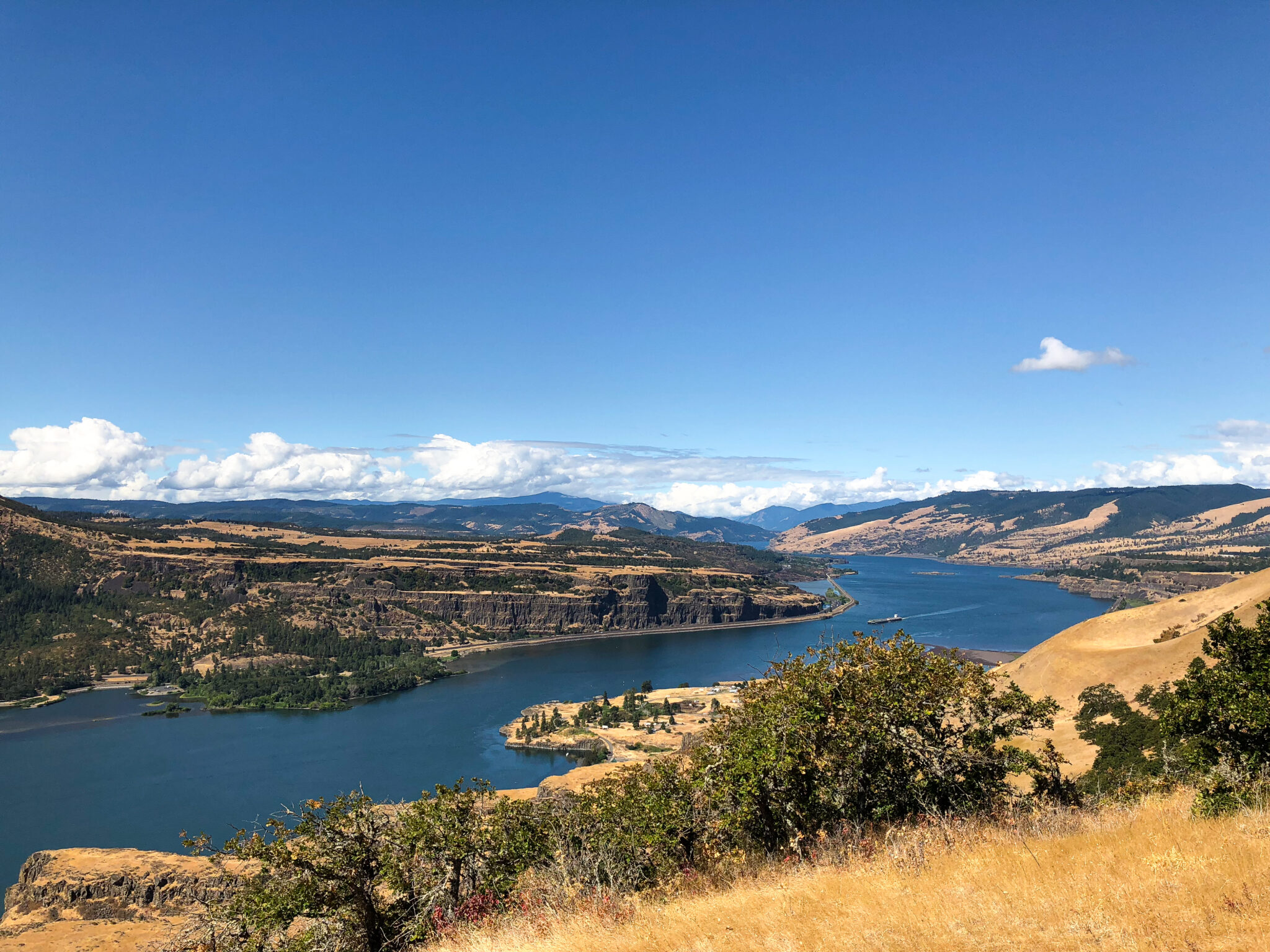 Columbia River Restoration Fund
Previously held at the Rose Foundation in California, the Columbia River Fund was established by Columbia Riverkeeper, an environmental justice organization and long-time partner of Seeding Justice.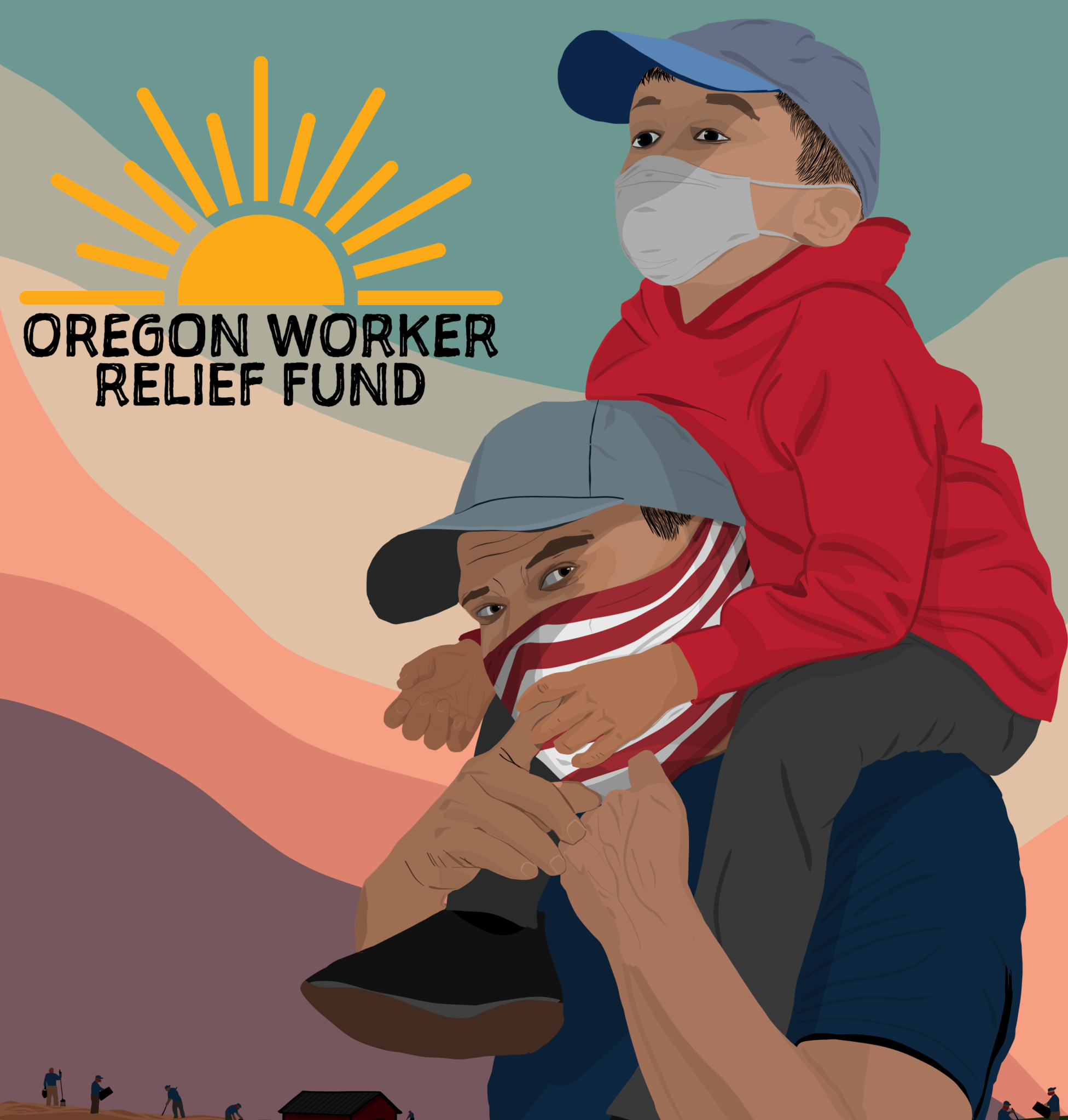 Oregon Worker Relief Infrastructure Fund
The OWR Infrastructure Fund was established in March 2020 to resource the community-based organizations ("navigators") tasked with helping undocumented workers access unemployment relief during the COVID-19 pandemic.