Building
collective power

to change the world.
Our mission is to inspire people to work together for justice and mobilize resources for Oregon communities.
Seeding Justice envisions a just and joyful Oregon where people, cultures and ecosystems thrive. We seek to create a world where we…
Live in harmony with one another and the natural world we all share, and we commit to the peaceful resolution of conflicts.
All have the freedom, support and resources to pursue our dreams and live out our full potential as communities and as individuals.
Cherish and gain strength from the richness of our diverse experiences and the depth of our common humanity. We nurture our interdependence and actively care for one another.
We believe that everyone plays a role in creating and sustaining this world. By building community, living our values, and working together towards this vision, we participate in the creation of justice and inspire hope for the future.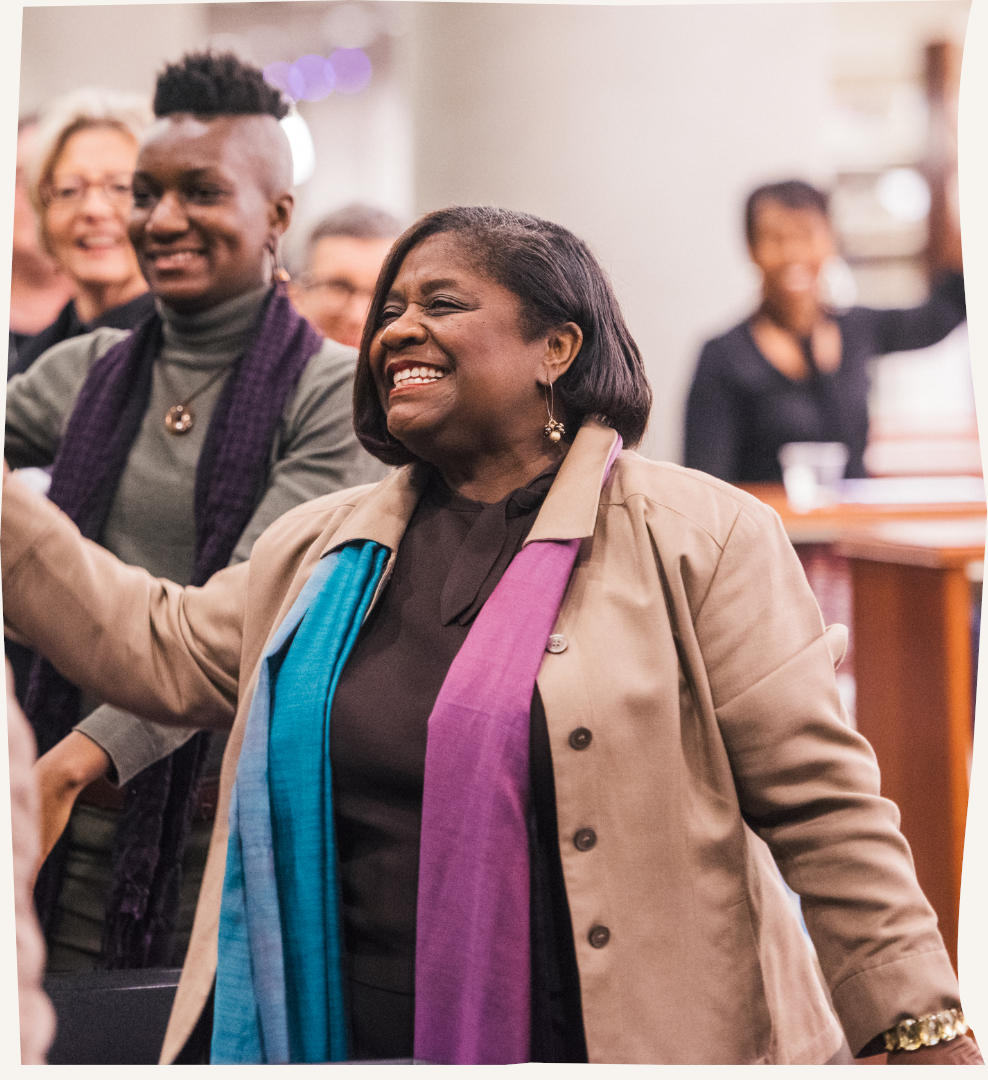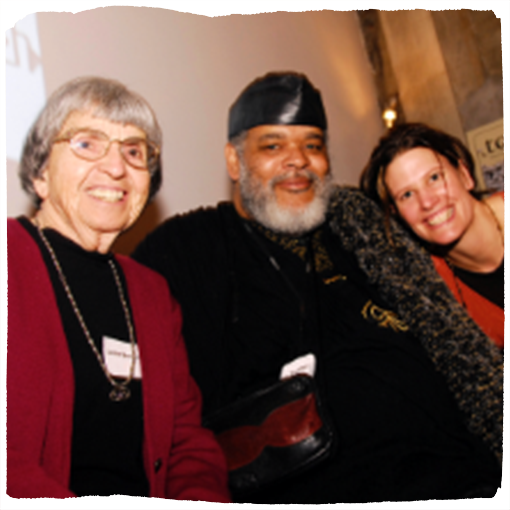 We believe in liberation for all.
We fund grassroots movements working to dismantle injustices that have harmed our communities and planet for far too long. We support emerging organizations and change makers on the frontlines fighting for social, racial gender, disability, economic, and environmental justice.
We center the wisdom and agency of our communities most impacted by injustice in order to upend broken systems that hoard and consolidate power and wealth.
We work to transform philanthropy—from top-down and extractive to justice-drive and regenerative.
From McKenzie River Gathering Foundation to Seeding Justice, a history 45 years in the making.
Forty-five years ago, our founders gathered on the banks of the McKenzie River in Eugene, Oregon with a revolutionary idea: that activists, philanthropists, and those working in community should decide, together, how to use their inherited wealth to make an impact on the root causes of social inequity and environmental degradation.
That gathering grew into MRG Foundation, and for 45 years seeded justice through its Grantmaking Committees, whose members continue to be directly involved in the communities most affected by social, racial, gender, economic and environmental injustice across Oregon.
In 2021, to better reflect its mission and work, MRG Foundation changed its name to Seeding Justice.
Whether you have been part of the MRG family since our founding or are just joining us in our new chapter as Seeding Justice, we tirelessly work to always be in service to the movement.
Don't miss our name announcement video!