Oregon
Community Climate Investment

Fund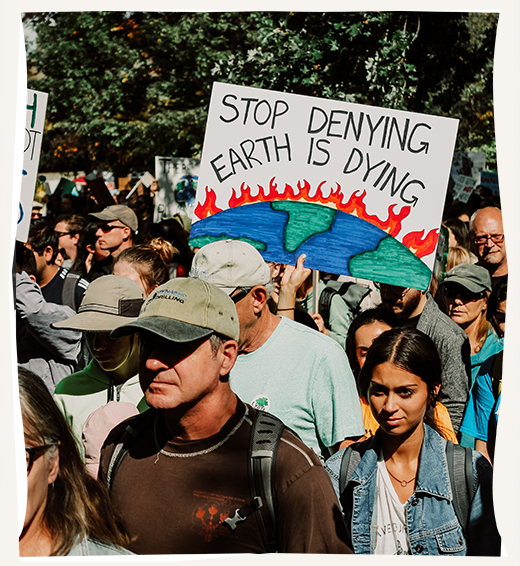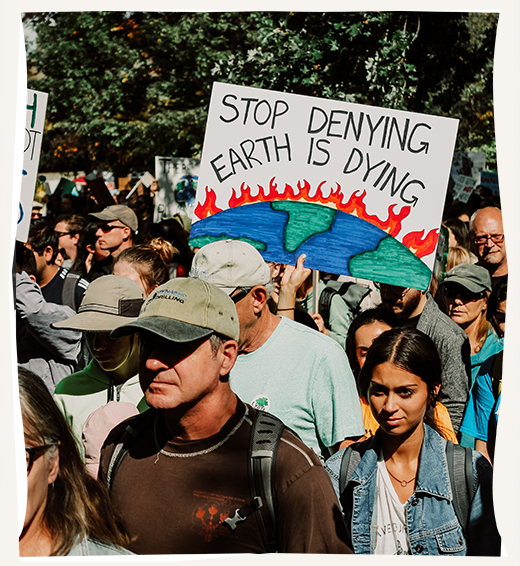 Reducing greenhouse gas emissions through community-led solutions.
In August 2023, Seeding Justice was selected by the Department of Environmental Quality (DEQ) to become the sole administrator for the Community Climate Investment program, a key component of Oregon's Climate Protection Program. 
The Climate Protection Program — designed through a robust 18-month rulemaking process and informed by extensive input from environmental justice, labor, and business community stakeholders — includes:
A mandatory cap requiring oil companies and fossil gas utilities to reduce their emissions 90% by 2050.
The Community Climate Investment program, which will enable upwards of $150 million annually in clean energy projects investments that benefit communities across the state with a focus on those most burdened by climate change including Black, Indigenous, and people of color, people with low incomes and people who live in rural communities.
First-ever regulations of large industrial facilities, targeting 50% reductions by 2035.

Proponents call the Climate Protection Program a historic victory for Oregon, won after years of collective action led by the people and communities most impacted by the intensifying impacts of our rapidly changing climate driven by the burning of fossil fuels.
Community Climate Investments
A key component of the Climate Protection Program are Community Climate Investments (CCIs): credits funded by fuel suppliers which will support projects through DEQ-approved entities. The funds represent a unique opportunity to invest in communities across the state most burdened by climate change, including Black, Indigenous, and people of color; people with low incomes; and people who live in rural communities. During community outreach and the 18-month rulemaking process, several areas of investments emerged as a priority, including, but not limited to:
Renewable energy, such as solar panels
Building and expanding energy efficiency through systems like electric heat pumps and water heaters, and increasing weatherization for homes 
Transportation decarbonization, including electric vehicles and expanded fleet electrification infrastructure, as well as expanding electric public transit 

When fully implemented, this program will be the largest of its kind in the country, demonstrating the power of blending our shared responses to climate change with the fight for environmental justice all while setting a new national precedent.
For nearly 50 years, Seeding Justice has been at the forefront of creating a more just and equitable future for historically marginalized communities across Oregon through its Community Fund program. 
Since 2020, the program has granted nearly $34 million to communities across the state through Funds like the Reproductive Health Equity Fund and the Child Care Capacity Building Fund. Seeding Justice is also the founding funder of Oregon Worker Relief, the largest program of its kind in the state, and has supported the dispersal of more than $180 million through the Fund, which helps immigrant Oregonians make ends meet.
As the recently announced administering entity for the Community Climate Investments program, Seeding Justice is working to establish the Oregon Community Climate Investments (OCCI) Fund to support community-led solutions to reduce greenhouse gas emissions and co-pollutants for the benefit of our communities and natural environment.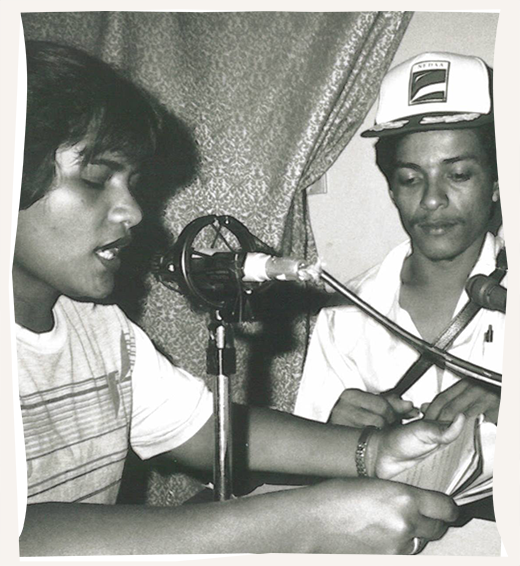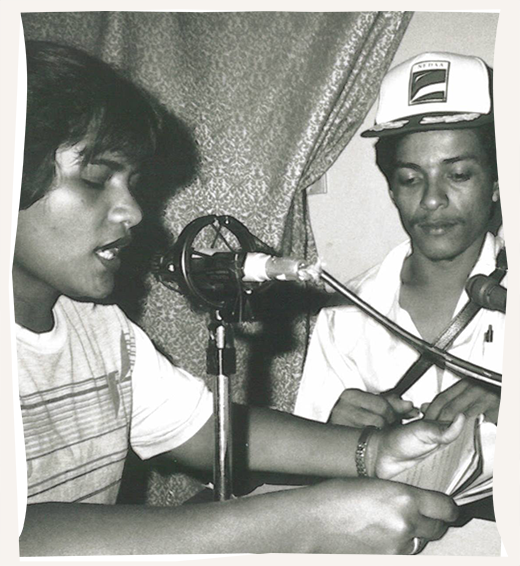 Frequently Asked Questions