The latest at
Seeding Justice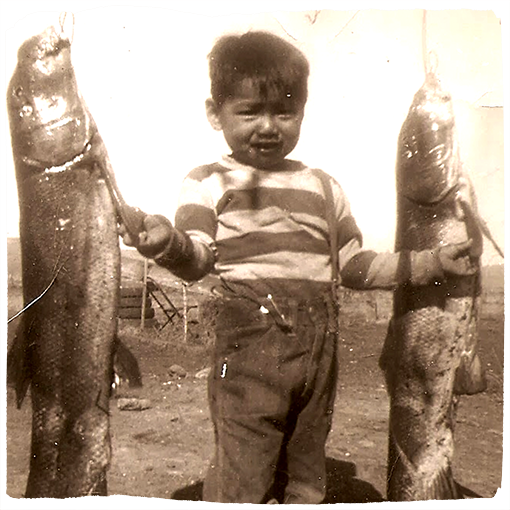 Community
Support the Ambo Fund, Water for The Klamath!​
In partnership with The Klamath Tribes, we are proud to present The Ambo Fund, which accepts contributions from foundations and individuals to directly benefit The Klamath Tribes as they work to save the endangered c'waam and koptu fish populations in the upper Klamath Lake.
Read More
Grantees
Congratulations to Seeding Justice's Spring 2021 Grantees!​
Since our founding in 1976, Seeding Justice has had an activist-led grantmaking committee; it is not only foundational to who we are and how we operate, but also crucial in our quest to move wealth and shift power to our communities.
Read More
All
Community
Events
Grantees
Our Team
All
Community
Events
Grantees
Our Team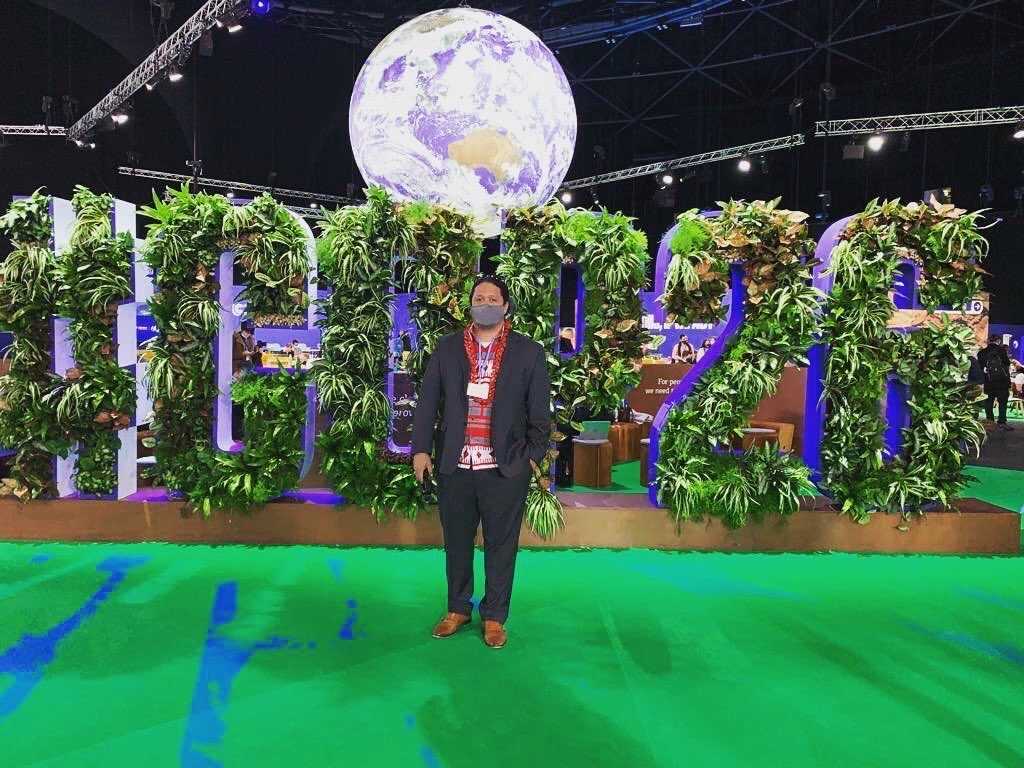 For the past week and a half, delegations from across …