The latest at
Seeding Justice
Grantees
Congratulations to Seeding Justice's Spring 2023 Grantees!
One of the values Seeding Justice holds most dear is Community—we are the people we serve and we are guided, first and foremost, by the communities most impacted by injustice.
Read More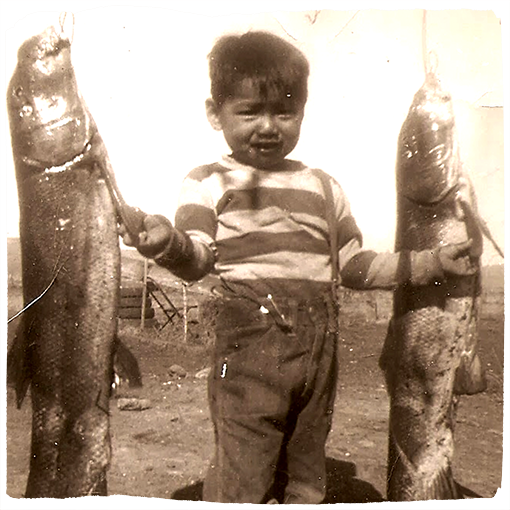 Community
Support the Ambo Fund, Water for The Klamath!​
In partnership with The Klamath Tribes, we are proud to present The Ambo Fund, which accepts contributions from foundations and individuals to directly benefit The Klamath Tribes as they work to save the endangered c'waam and koptu fish populations in the upper Klamath Lake.
Read More
All
Community
Events
Grantees
Our Team
Programs
All
Community
Events
Grantees
Our Team
Programs
The Lilla Jewel Award – named in honor of artist, …