Addiction Recovery Assistance Fund
ARAF was created in partnership with Oregon Recovers and MetroPlus Association of Addiction Peer Professionals (MAAPPs) to ensure CARES Act funding kept BIPOC people in recovery housed during the COVID-19 Pandemic.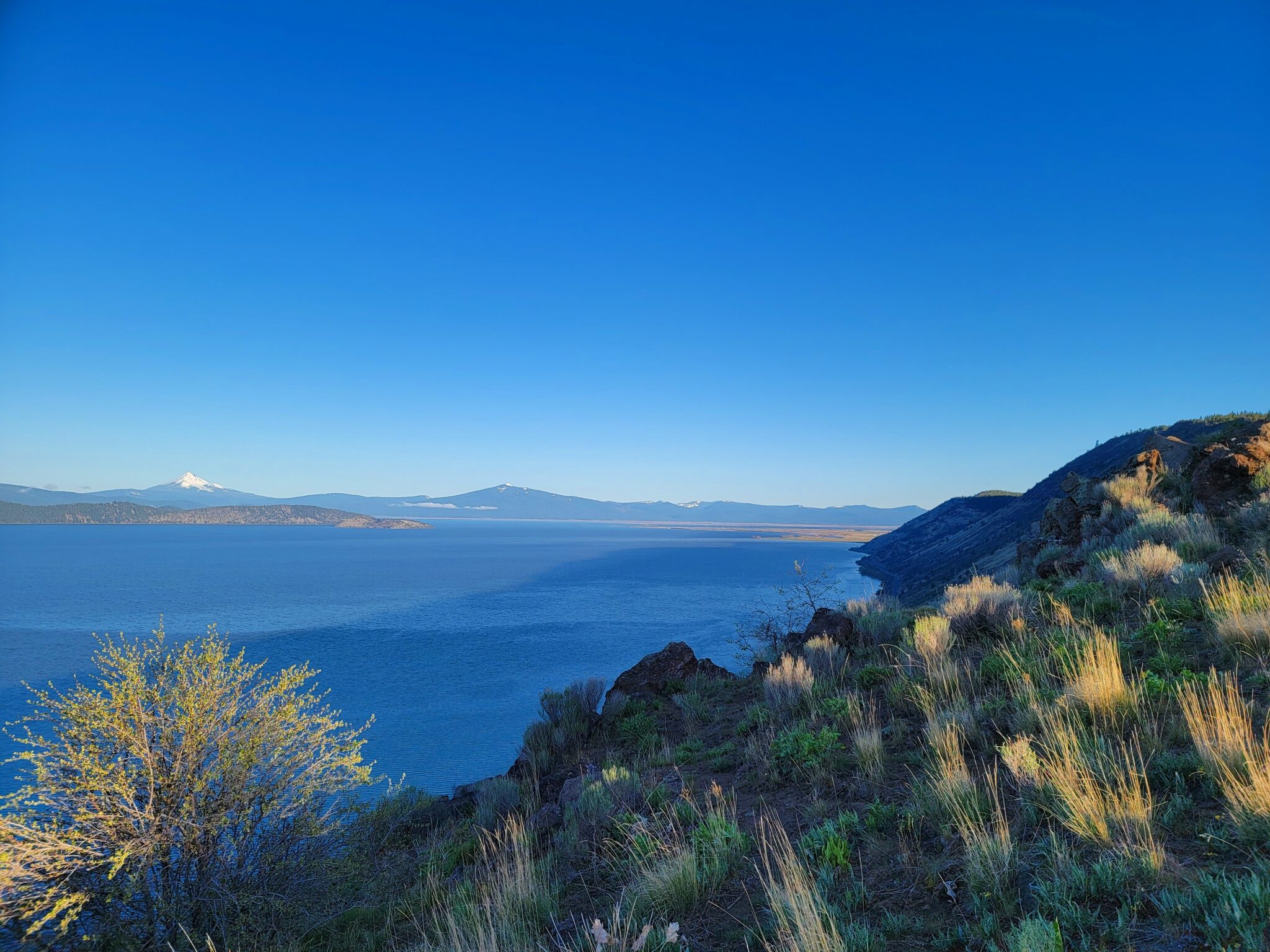 Ambo Fund, Water for The Klamath
Named after the word for water in the Klamath language, the Ambo Fund was established in partnership with the Klamath Tribes in June 2021.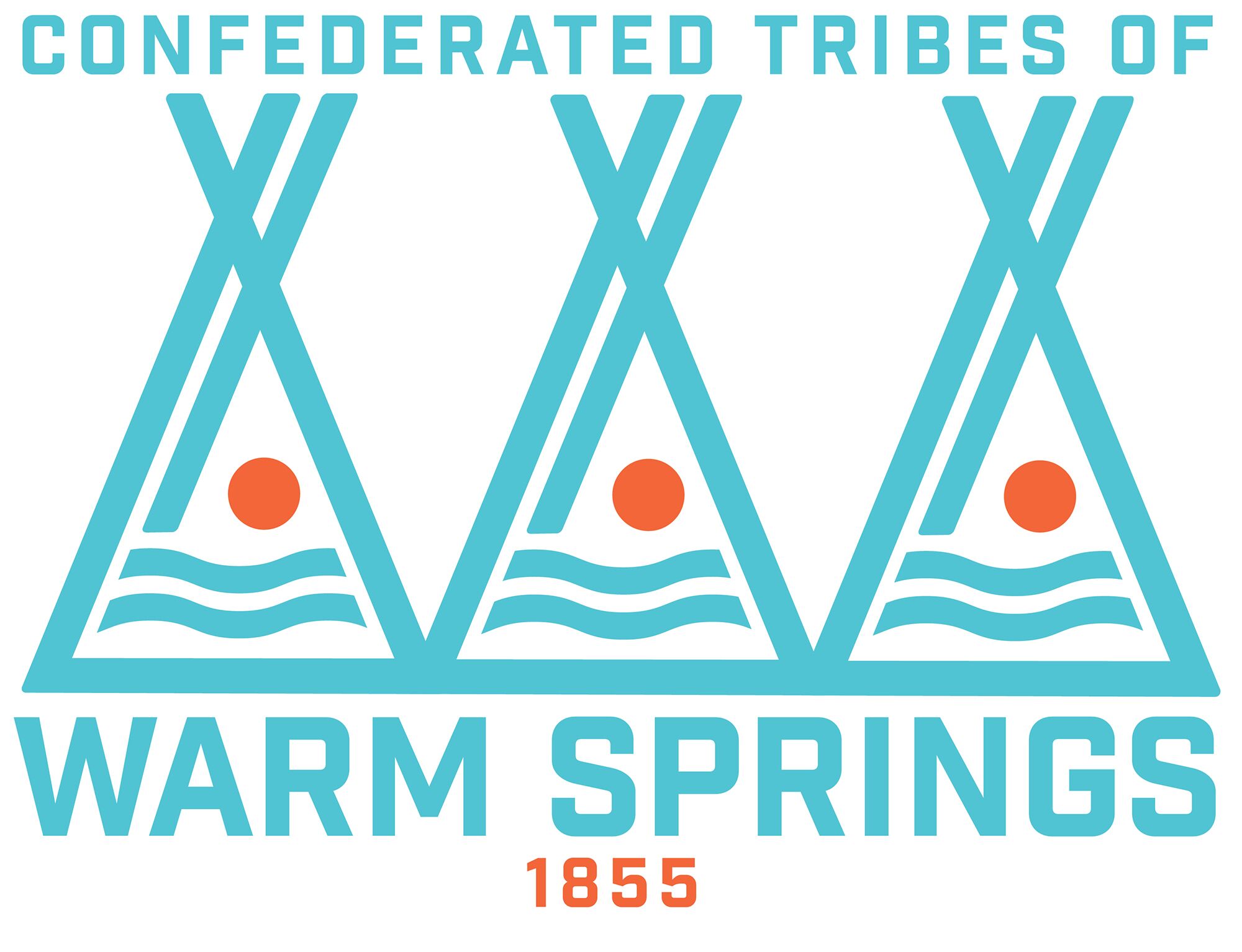 Chúush Fund, Water for Warm Springs
On May 31, 2019, the Tribal Council of the Confederated Tribes of Warm Springs approved an emergency disaster declaration due to the immediate health threats resulting from water main line break in the Shitike Creek.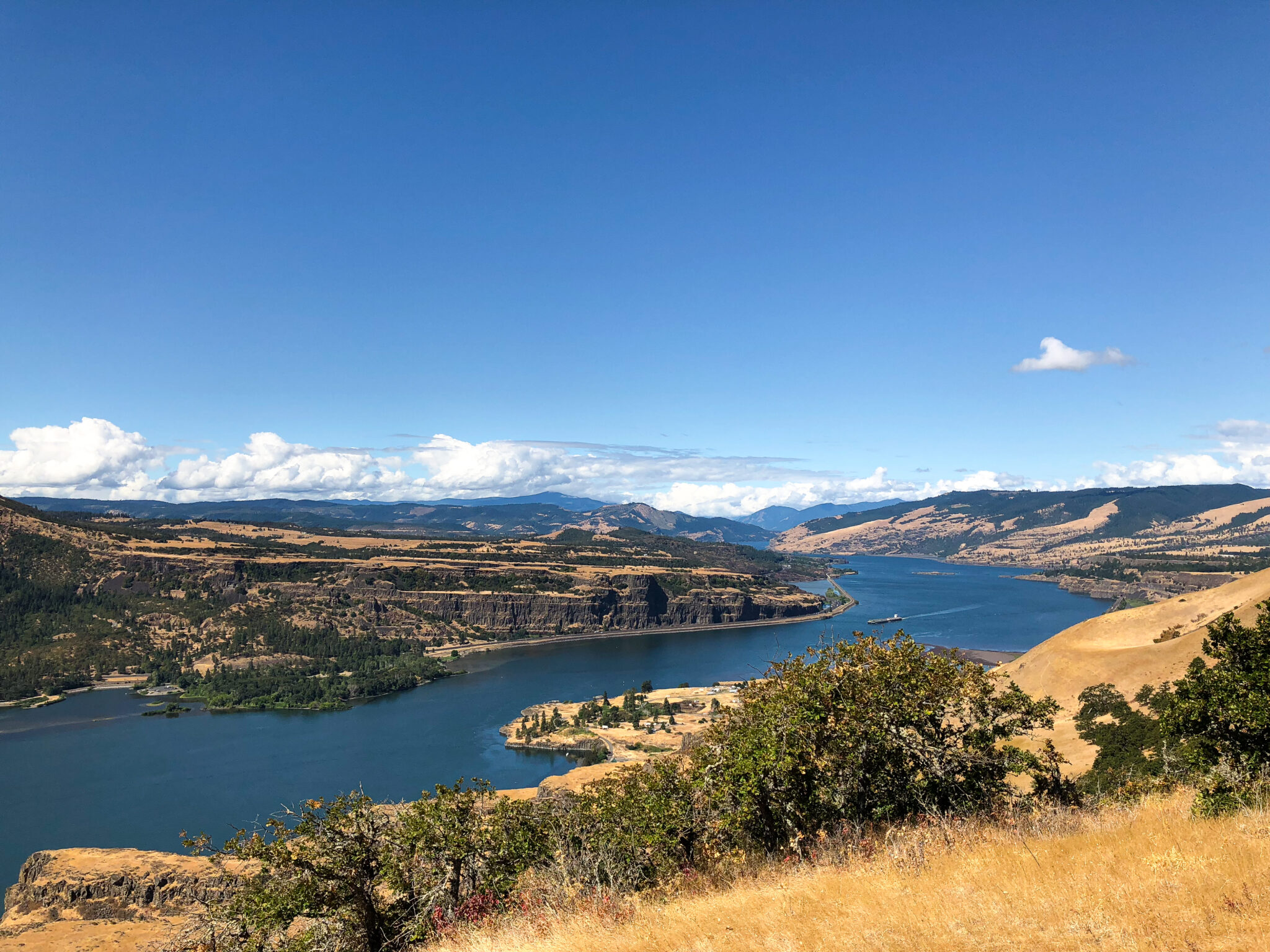 Columbia River Restoration Fund
Previously held at the Rose Foundation in California, the Columbia River Fund was established by Columbia Riverkeeper, an environmental justice organization and long-time partner of Seeding Justice.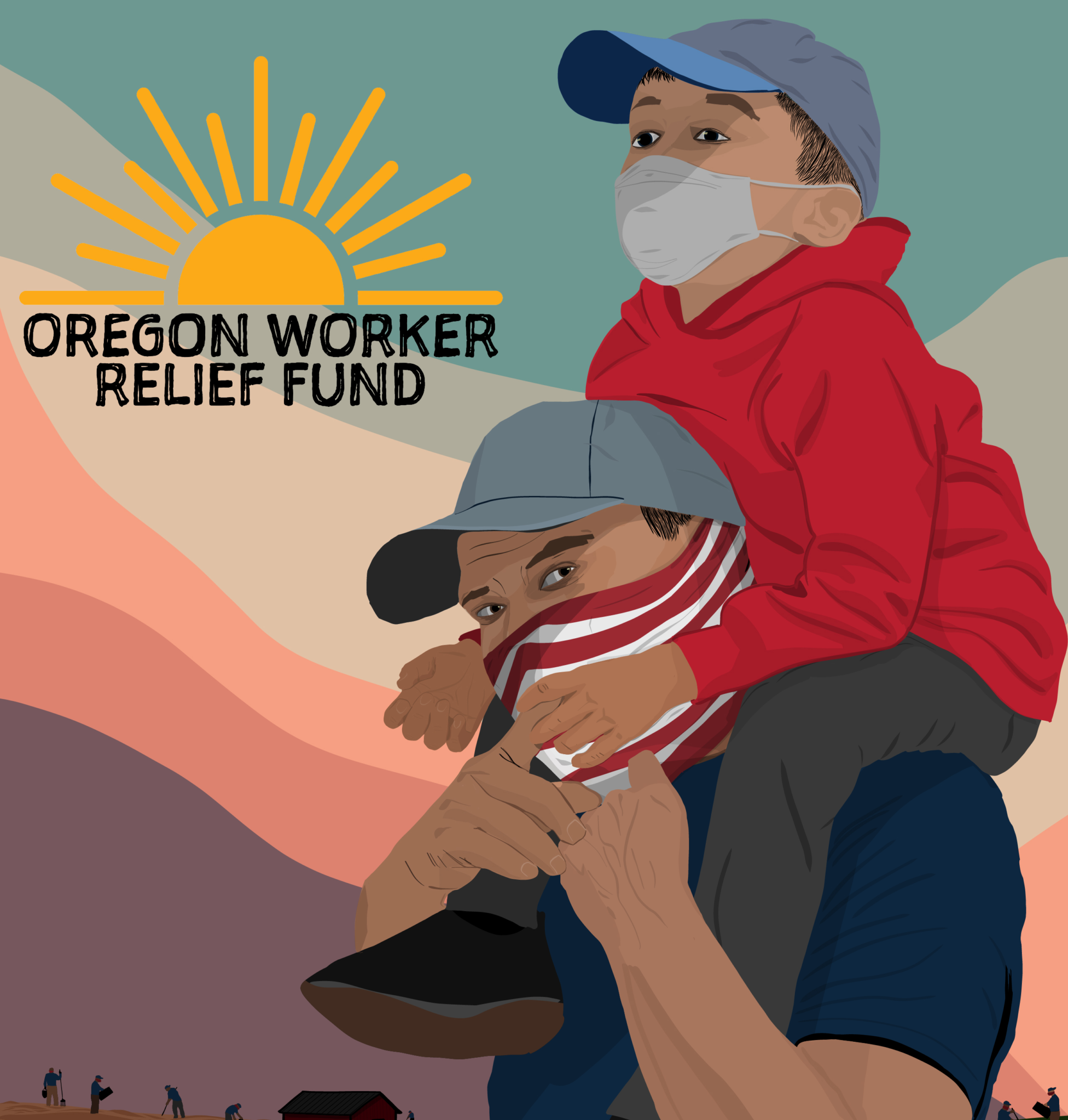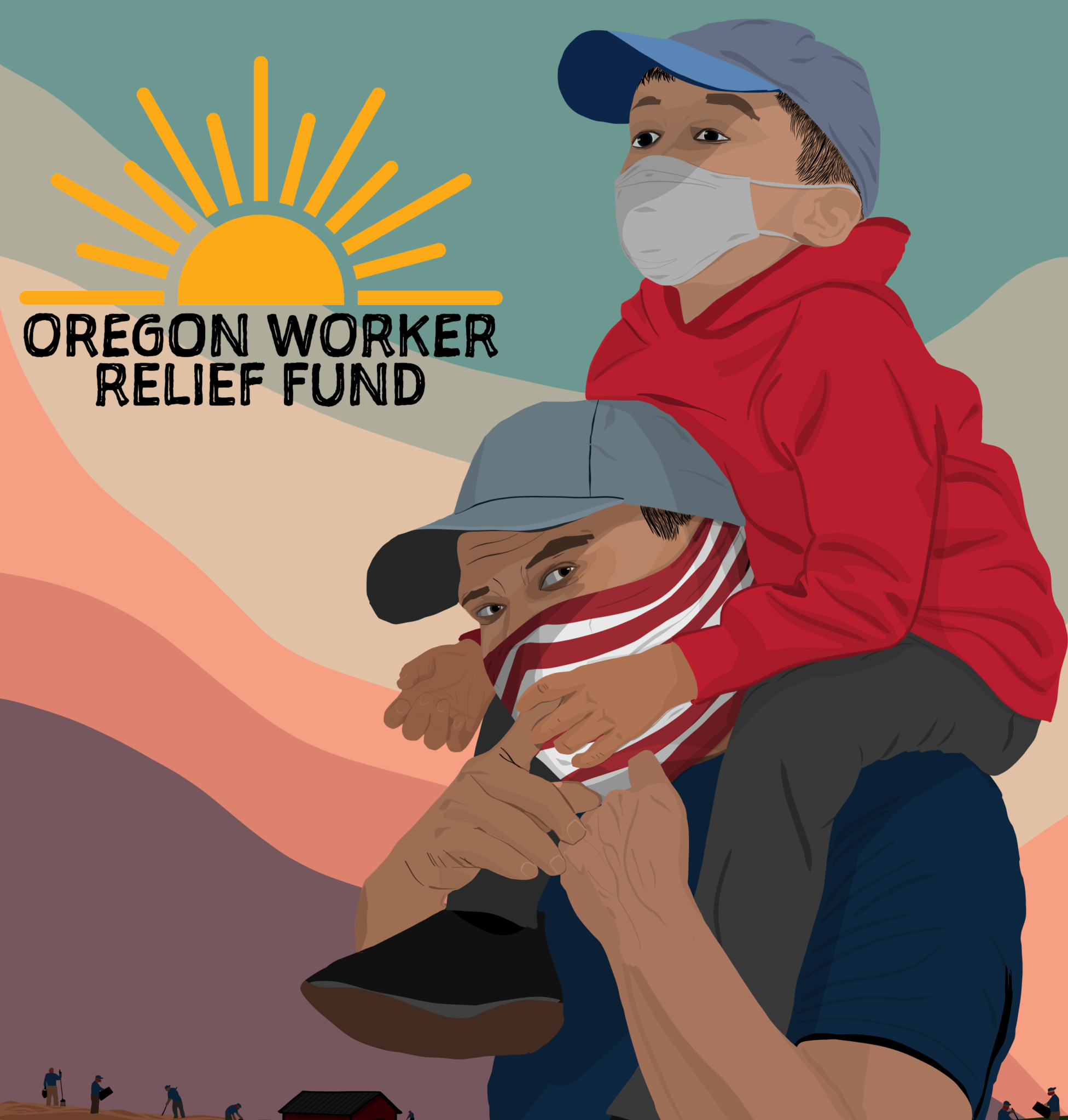 Oregon Worker Relief Infrastructure Fund
The OWR Infrastructure Fund was established in March 2020 to resource the community-based organizations ("navigators") tasked with helping undocumented workers access unemployment relief during the COVID-19 pandemic.